It's never been easier or less expensive to build a good-looking website for your organization.
But despite all the tools and tutorials out there, it still takes some time and talent. If you've grown frustrated trying to do it yourself, or if you just need a temporary player for your team, give STOFKA CREATIVE a call.
You'll enjoy working with an experienced designer and programmer who's been building websites since 1995 … and will work with you directly to meet your needs and budget.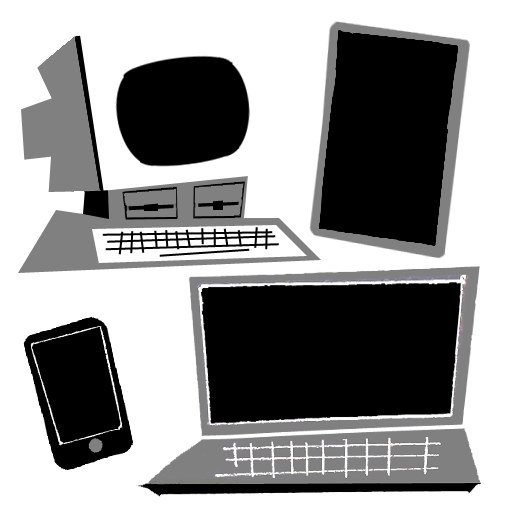 I can improve your web presence with...
Banner ads
Batch text processing
CSS coding / tweaking
Custom user interfaces
Database integration
Domain name research and acquisition
E-commerce integration
Email template design
Javascript and jQuery programming
Logo design / branding
Maintenance and updates
Motion graphics
Photo editing / retouching
PHP programming
Plugin development
Responsive, mobile-friendly design
Social media graphics
Troubleshooting
Visual design (icons, color schemes and other elements)
Web forms
Web hosting setup
WordPress customization
Whether You Need a Little or a Lot...
Whatever the scope of your project, you'll get attractive design and reliable code at a reasonable price.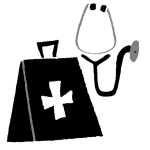 Repair
Sometimes fixes are
easier than you think
Addition
When you want to make
a good thing better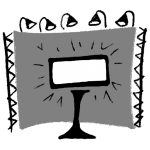 Remodel
Updating layout and graphics
can work wonders
New Build
When you want to start over
or start something new
YOU have final control over YOUR website ... no strings attached.