It's never been easier or less expensive to build a good-looking website for your organization.
But despite all the tools and tutorials out there, it still takes some time and talent. If you've grown frustrated trying to do it yourself, or if you just need a temporary player for your team, give STOFKA CREATIVE a call.
You'll enjoy working with an experienced designer and programmer who's been building websites since 1995 … and will work with you directly to meet your needs and budget.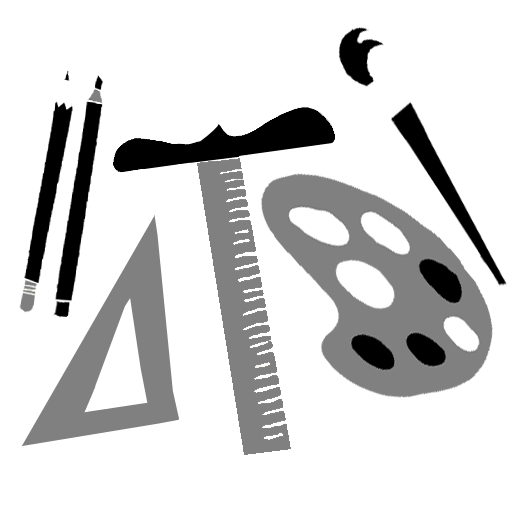 Punch up your project, whether large or small, with professional design and visuals.
Be it a design job, or cartoon illustration, or Photoshop image manipulation, I will strive to exceed your expectations and be your go-to creative visualizer.
As YOUR designer, I will work directly with YOU …
… to understand your needs, engage your audience, and move your message.
Logo Design
For your company, product,
team, or special event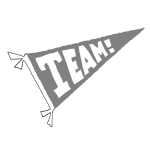 Spot Art
When you need a graphic
here or there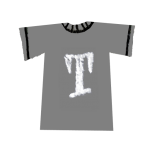 Branding
Develop and promote
your identity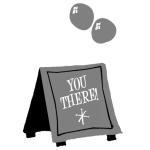 Campaigns
Coordinated advertising
in print and online
The final artwork you order is YOURS ... use and modify it royalty-free!