Touch your audience with the distinctive look of traditional 2D animation … custom-produced for your organization.
Whether you want to put your mascot to work for a commercial or banner ad, or you need some animated logos or bumpers for your videos, STOFKA CREATIVE will make it easy for you.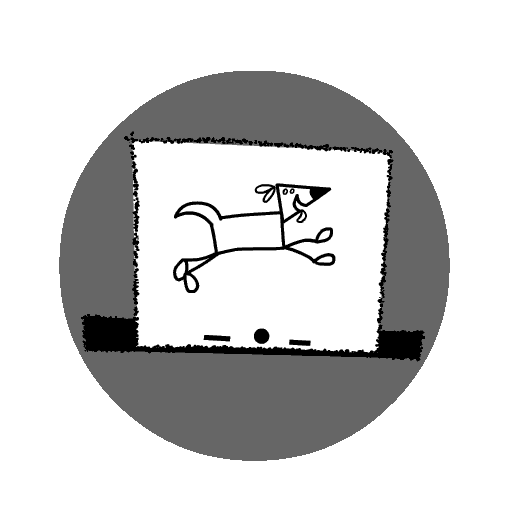 2D Character Animation
Check out the DEMO REEL for a two-minute highlight, or take your time and browse the Animation Gallery.
Motion Graphics
Logos, text, and other elements can have personality too.
Here's a sampling….
Start-to-Finish Animation Production
or help with any facet in-between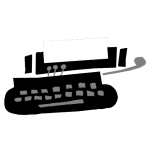 Script / Concept Development
Character Design
Storyboards and Animatics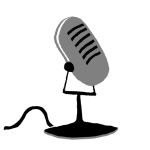 Voice Casting and Recording
Music Sourcing and Editing
Sound Effects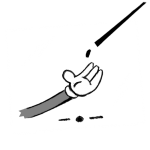 Backgrounds and Layout
Roughs / Keyframes
Final Animation
Dialogue Lip Sync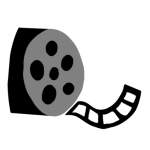 Video Editing
Post Production
File Conversions  and Uploading
Animation for Every Budget
Whether you need a 5-second bumper or a 7-minute short,
STOFKA CREATIVE aims to please you … and your audience!
Animated Logos
Simple idea,
big impact!
Inexpensive
Branding Boost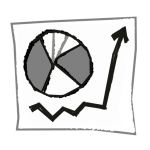 Spot Motion
Just a little animation
to plus your pitch!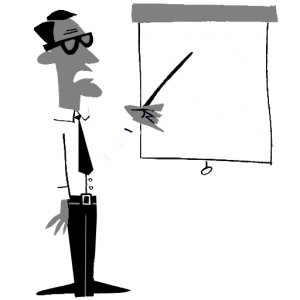 Explainer Videos
Moving pictures
make your point clear!
Attention-Grabbing
Value Add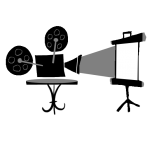 Cartoons
High-quality animation
delivers maximum personality!
Unique and Engaging Marketing!
Final animations you order are YOURS ... use and modify them royalty-free!